Lift Chairs and Recliners
That keep you mobile
POWER LIFT RECLINER CHAIRS IN ELKRIDGE, MD
As you age, you may be looking for ways to retain your mobility and independence. The Team at The Scooter Shop wants to help you with these goals through the use of our lift chairs, and lift recliners. We offer a range of walkers and recliners that showcase comfort, functionality, and convenience. If you're looking for the best in style and performance, you've come to the right place.
Power Lift Recliners for Every Lifestyle
The Scooter Shop offers Pride Mobility Lift Recliners combined with Golden Technologies. These lift chairs are functional and fashionable. Our lift recliners come in a variety of options to match your home décor but are also soundly built to ensure longevity for years to come. We have a range of styles in our lift recliners, so be sure to check out all our options to find something that meets your needs and preferences.
Shop our lift chairs and recliners below to find something that works for you. We also offer free shipping for most areas in the continental US with restrictions for rural areas. Call us at 877.224.2294 to learn more.
Showing the single result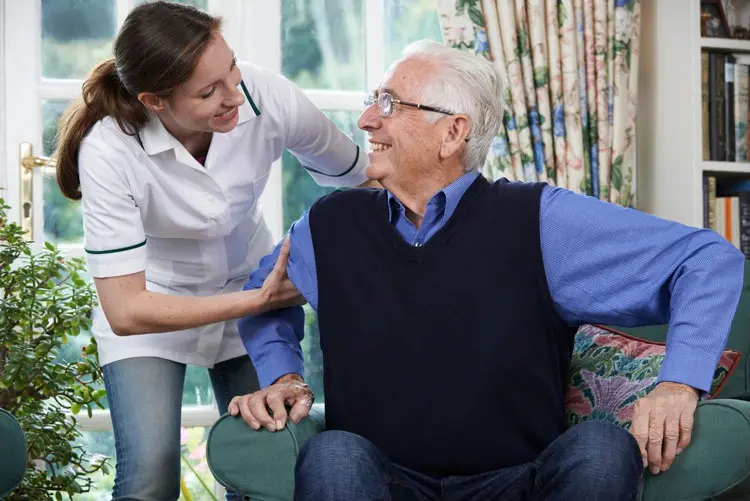 Annapolis, Anne Arundel County, Baltimore City, Baltimore County, Bel Air, Bethesda, Bowie, Carroll County, Cecil County, Clarksville, Cockeysville, Columbia, Ellicott City, Fallston, Gaithersburg, Germantown, Glen Arm, Glen Burnie, Harford County Howard County, Hunt Valley, Laurel, Montgomery County, Mount Airy, Odenton, Olney, Pasadena, Potomac, Prince George's County, Rockville, Severna Park, Silver Spring, Sykesville, Timonium, Towson, Washington DC, Westminster
Our service areas include