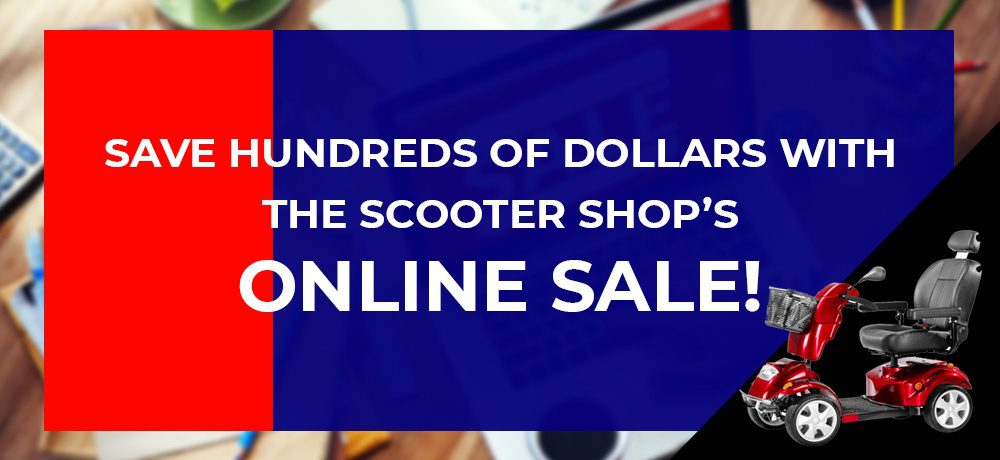 As specialists in wheeled mobility products in Maryland, The Scooter Shop is happy to announce that we're offering you the chance to save hundreds of dollars by ordering wheeled mobility products online.
If you're looking for a new mobility scooter, power wheelchair, or lift chair, all you need to do is head to our website or call us at (877) 224-2294 or (443) 592-3150, and mention this blog post.
This special offer is running only for a limited period, so take advantage of this fantastic offer today!
To learn more about how we can help you, please click here, or contact The Scooter Shop by clicking here. Alternatively, you can email us at [email protected].
Terms and Conditions apply.