Keeping Your Wheeled
Mobility Devices in Working Condition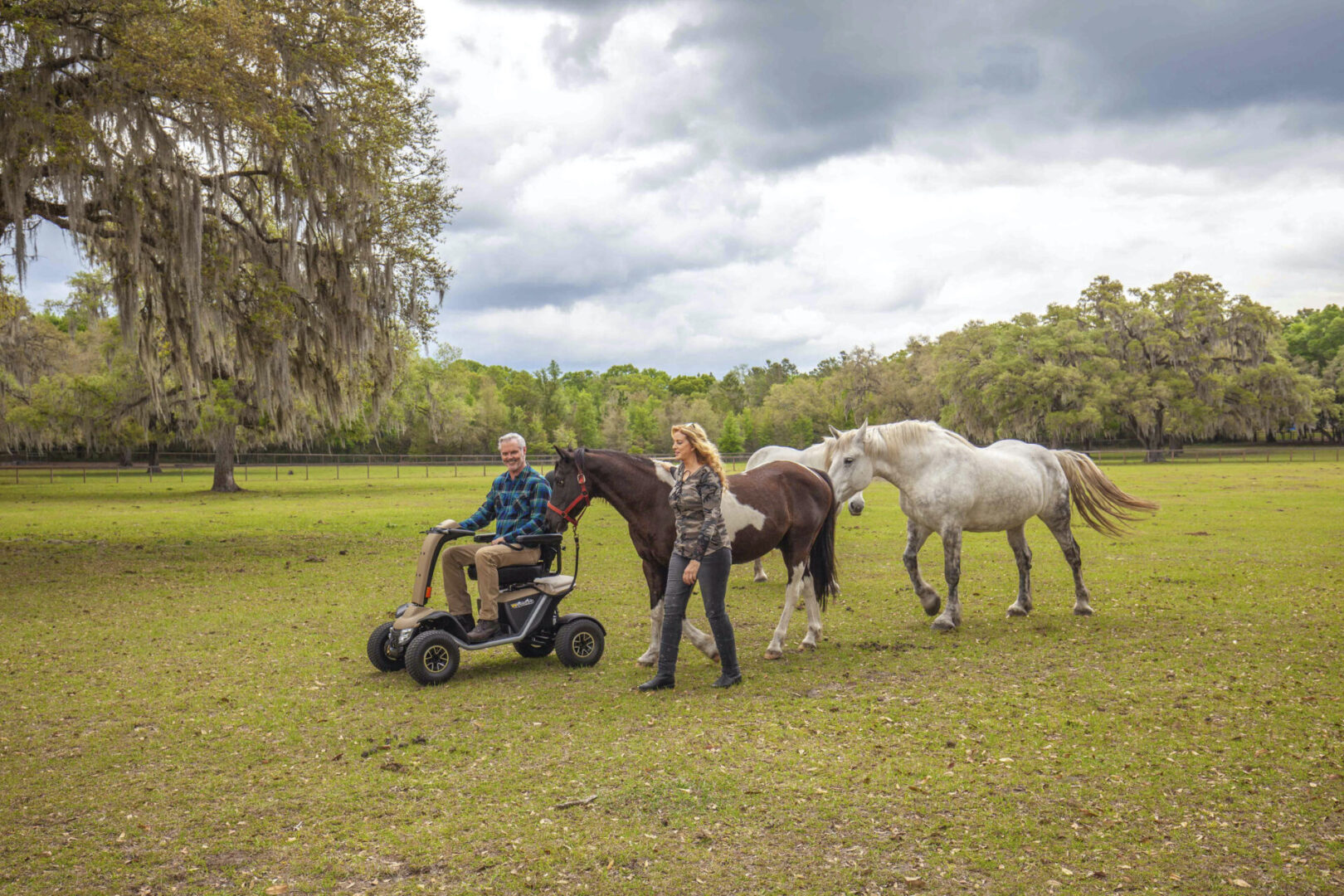 MOBILITY SCOOTER SERVICE AND REPAIRS ELKRIDGE, MARYLAND
The Scooter Shop™ offers full-service maintenance and repairs on your mobility scooters, power wheelchairs, manual wheelchairs, and most other durable medical equipment.
We offer dependable, friendly service, with low pricing to fit any budget. Whether it's scooter or power wheelchair battery replacement, motor replacement, or wheelchair parts, we will repair mobility scooters and power wheelchairs in your home.
Repair service is limited to Maryland, Washington DC and Northern Virginia. Please call 877.224.2294 for details or questions.
Our service areas include