A Reliable Team of
Experienced Mobility Scooter Providers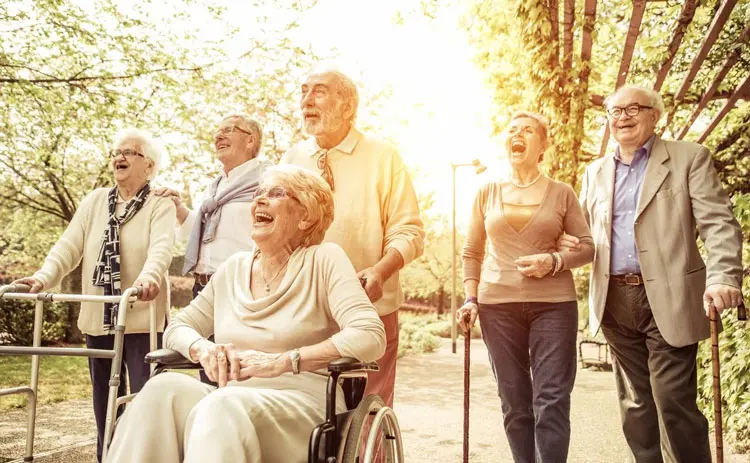 Best-Wheeled Mobility & Durable Medical Equipment Products in Elkridge and Perry Hall, Maryland
The Scooter Shop™ provides only the best-wheeled mobility and durable medical equipment products the industry has to offer. Visit one of our showrooms in Elkridge, Maryland or Perry Hall, Maryland. Now offering DROP SHIPPING to most areas in the continental United States. FREE SHIPPING is included for non-rural areas outside of Elkridge or Perry Hall, Maryland. We are locally owned and operated in Elkridge and Perry Hall. We are not a franchise or big box store! We can give you the personal experience only a small business can.
Our RESNA Certified ATP sales staff have over 40 years of experience, providing manual wheelchairs, scooters, power wheelchairs, seating products, durable medical equipment, and service! We stand by our goal to provide the best experience for you or your loved one.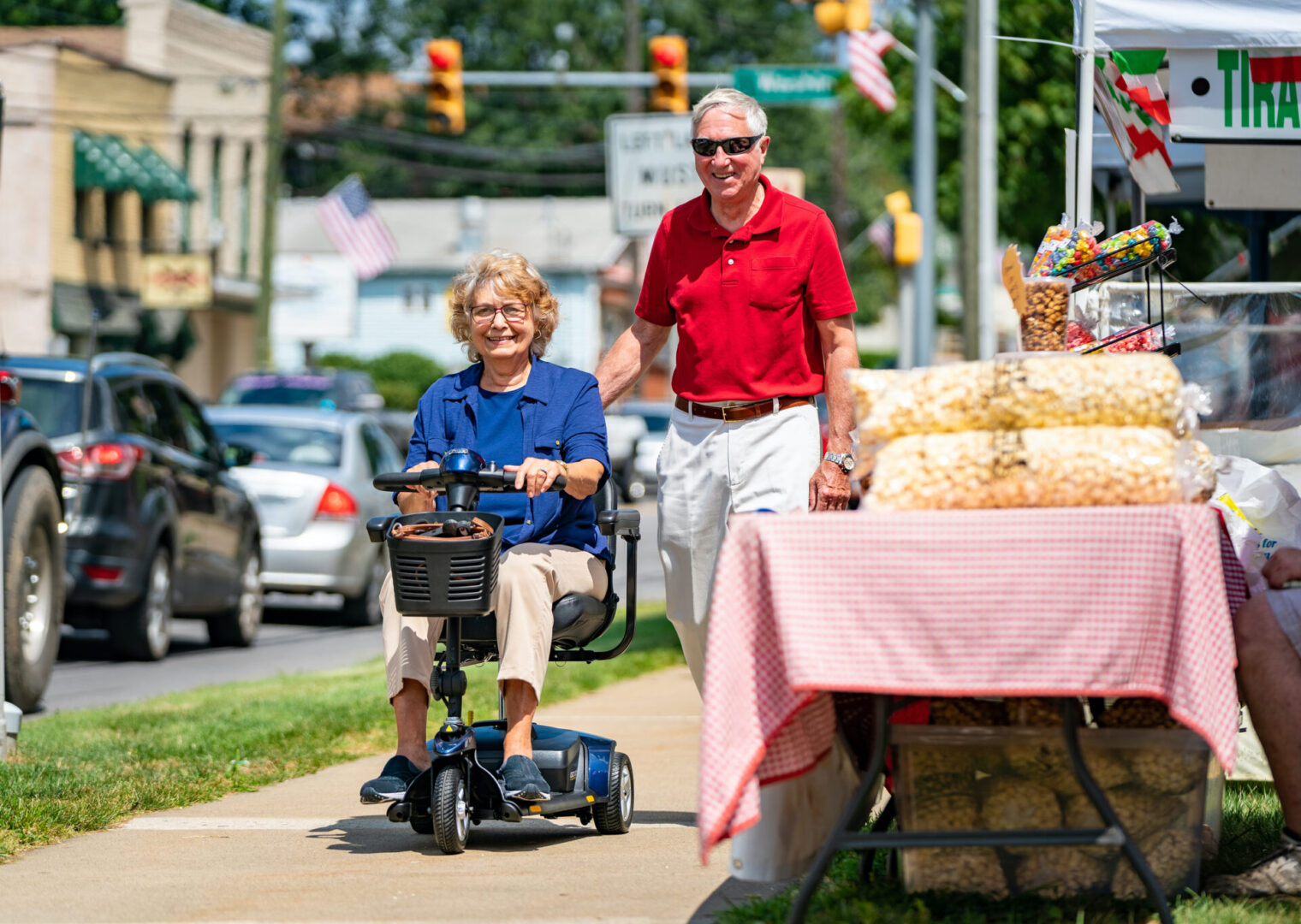 Canes, walkers, rollators, bath safety products, patient lifts, beds, wheelchairs, mobility scooters, power lift recliners, power wheelchairs, and much more! The Scooter Shop™ offers many products to fit any lifestyle or budget. Call or visit one of our showrooms.
Our service areas include
Monday – Friday: 8:30 am – 5 pm
Saturday: 9:30 am - 2 pm
Sunday: Closed
We now accept payments through PayPal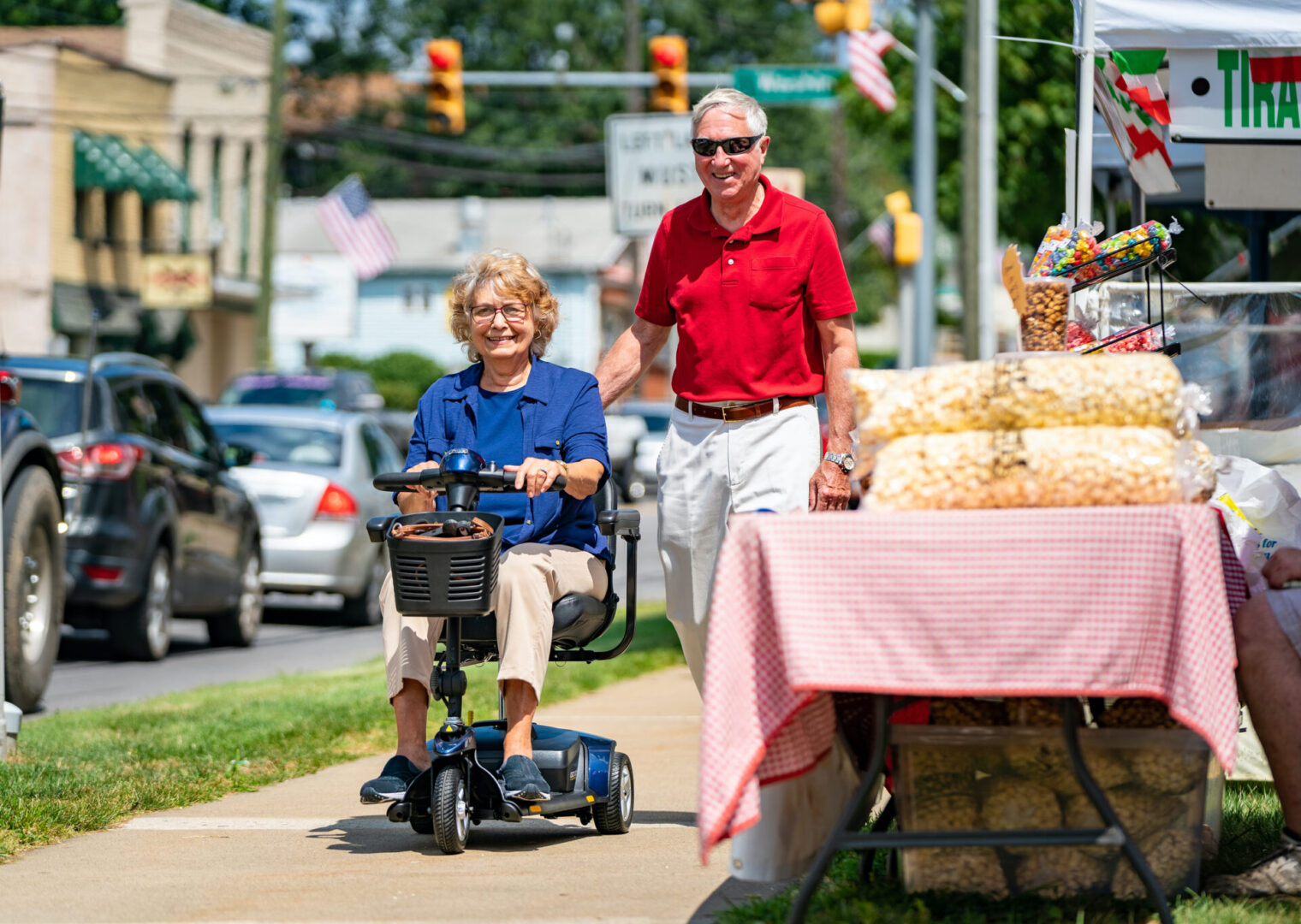 Annapolis, Anne Arundel County, Baltimore City, Baltimore County, Bel Air, Bethesda, Bowie, Carroll County, Cecil County, Clarksville, Cockeysville, Columbia, Ellicott City, Fallston, Gaithersburg, Germantown, Glen Arm, Glen Burnie, Harford County Howard County, Hunt Valley, Laurel, Montgomery County, Mount Airy, Odenton, Olney, Pasadena, Potomac, Prince George's County, Rockville, Severna Park, Silver Spring, Sykesville, Timonium, Towson, Washington DC, Westminster
Schedule your free in-home consultation/demonstration with The Scooter Shop. CALL OR EMAIL US TODAY to find the right wheeled mobility and durable medical equipment product for you.
With the Go-Go® Endurance, traveling has never been easier! This 4-wheel scooter has everything you need for a safe and convenient trip. With the standard 8AH airline-safe lithium-ion battery pack, the Go-Go Endurance is perfect for air travel. Feather-touch disassembly provides the portability you need. When you arrive at your destination, enjoy a smooth, comfortable ride with Comfort-Trac Suspension.
Model: Go-Go® Endurance Li1
Part Num ber : S54LXLIT
Weight Capacity: 325 lbs.
Maximum Speed2: Up to 4.2 mph
Up to 4.2 mph4: 3.25" at side deck
Turning Radius4: 4B.25"
Overall Length4: 42"
Overall Width4: 20.5"
Seat-to-Deck Height4: 16.25" - 17.75"
Seat-to-Ground Height4: 21.25"- 22.75"
Front Tires4: 2" x B" solid
Rear Tires4: 2.5" x B" solid
Range Per Charge2, 3 : Up to 7.2 miles (BAH)**, Up to 14.4 miles (16AH MAXX)5
Total Weight Without Batteries4: 93.5 lbs. w/o battery pack; with BAH battery pack**:101.5 lbs.; with 16AH MAXX battery pack5:105.5 lbs
Heaviest Piece When Disassembled4: 40.75 lbs. (front section)
Standard Seating: Type:Compact, foldable
Material: Black vinyl
Dimensions: 17" x 17"; 20" x 1B"
Weight: 23 lbs. (17" x 17"); 27.75 lbs. (20" x 1B")
Motor Output: 24-volt DC motor,sealed transaxle
Brakes:  Regenerative and electromechanical
Battery Requirements4: Size: B AH lithium ion pack** or
16 AH (MAXX) lithium ion pack5
Weight: B lbs. (BAH); 12 lbs. (16AH MAXX)
Battery Charger: Off-board, 3.5 amp (lithium ion)
Warranty: Frame: Lifetime limited
Electronics: 2-year limited
Drive motors: 2-year limited
Batteries: 2-year limited

FDA Class II Medical Device*
Go Go® Endurance Li Accessories


Double Cane/Crutch Holder

Single Cane/Crutch Holder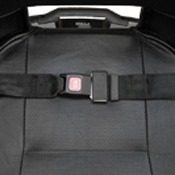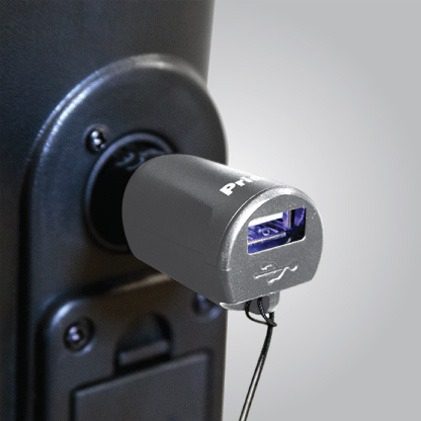 DISCLAIMER: Not all accessories are available for all products. Please speak with your Provider for details and availability.